02/25 – Sadie Hawkins at Jakes Unlimited (9th – 12th grade)  6-10 p.m.

03/01 – Jr. High Choir Concerts 6:30 pm & 8pm

03/02 – Sr. High Choir Concerts 6:30 pm & 8pm

03/03 & 03/04 – Spring Sports Picture Day

03/05 – 03/21 – No School – Spring Break

03/27 – AZ College Consortium Virtual Conference and College Fair  8am-1pm  Join Here

03/29,30/31 & 04/01 – Choir Auditions for the 20-21 school year. By appt.
Heritage Academy Gateway Fall 2020 Scholar Art Show!
We were not able to have an in-person art exhibit of scholar artwork last semester so I  chose to do a digital version. A very special thank you to high school senior, Kiersten Neciosup for spending several hours over Winter break creating this beautiful presentation.  Thanks also to our amazing computer teacher, Melody Fraser for helping me with other details. Enjoy the art show!
Mrs. Haggarton
Choir Auditions, for next year, will be held after school March 29th,30th,31st and April 1st from 3:30 – 4:30 pm. Please sign up for a time slot on the signup sheets outside the choir room door (room 331) or contact Mrs. Albretsen at dalbretsen@heritageacademyaz.com   for an appointment.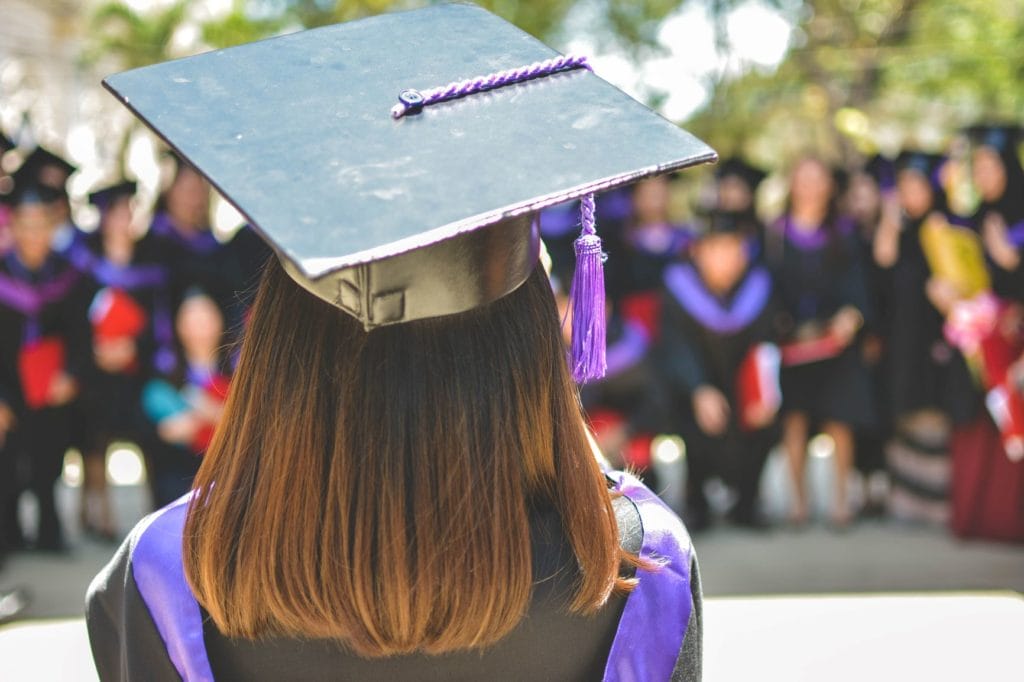 College Resources
Tuesday, February 16th was the last day to register for your Spring 2021 dual enrollment courses.  If you missed the deadline please call the Dual Enrollment Department at Rio Salado college at (480) 517-8080.
Who needs to register?
| IF YOU  ARE CURRENTLY TAKING: | THEN YOU MUST REGISTER* FOR: |
| --- | --- |
| ENG101 | ENG102 |
| ENH110 | ENG111 |
| FINANCIAL APPLICATIONS (MR. PIE) | GBS132 |
| HIS103 | HIS104 |
| HIS110 | HIS111 |
| LAT101 | LAT102 |
| LAT102 | LAT201 |
| COLLEGE MATH | MAT142 |
| | SEMESTER-LONG DE ELECTIVES |
| | COM100 |
| | CIS105 |
Winter Wear 
Reminder: Outerwear (sweatshirts, sweaters, jackets) must be solid red, white, or navy
blue with no large graphics or lettering. Winter wear items such as jackets, sweaters, and coats are not a substitute for the Heritage uniform
shirt. When winter wear is worn, the collar of the Heritage uniform shirt must be visible to show that a correct uniform shirt is being worn.
The PE uniform is required to be worn in all sports classes. 
AmazonSmile has donated over $200 million to charities worldwide! You can help increase AmazonSmile donations to Heritage Academy Inc by shopping at smile.amazon.com/ch/46-4461406 or with AmazonSmile ON in the Amazon Shopping app.
Stay Connected – Connect with other Heritage Gateway families, ask questions, get information, and stay connected!  Request to join our Heritage Academy Gateway closed group on Facebook today: https://www.facebook.com/groups/242450109213019/
As always families can pay the minimum dues amount of $20/family per year, however, the following optional payment tiers have been added:
SILVER LEVEL MEMBERSHIP, $60/year
GOLD LEVEL MEMBERSHIP, $120/year (PTO will create and install a 4″ x 8″ engraved paver brick for GOLD members.)
PLATINUM MEMBERSHIP, $250/year (PTO will create and install an 8″ x 8″ engraved paver brick for PLATINUM members.
We appreciate all you do to support our students and teachers.