Tours & Retreats
Heritage Academy offers our scholars opportunities and experiences, outside of school hours, that help build character, learn new skills, and provide memories that will last a lifetime. These experiences are packaged into "Tours" and have been part of the Heritage Academy experience for the past 23 years.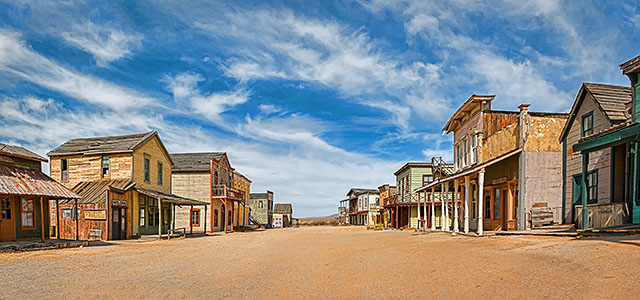 Here are some tours that are currently offered for the 2017-2018 school year:
Jr. History Tour
Every spring, the 7th and 8th grade students are invited to attend the Jr. History Tour.  We alternate between Southern Arizona and Northern Arizona.  During the 2017/2018 school year, we will spend two days touring Southern Arizona. On 
April 11th and 12th
, we will experience the "Old West" at the old Tuscson Studios, visit one of the richest copper mines in history, tour the world-renowned zoo, natural history and botanical garden at Arizona-Sonoran Desert Museum, explore the limestone hills at the eastern base of the Whetstone Mountains at Kartchner Caverns, and much more. Students will enjoy a night away from home with their friends and faculty members in the beautiful landscape of Southern, Arizona.  The deadline to sign up is 
December 07, 2017
.
Click HERE for a flyer with all the information.
Arts Retreat
The Fine Arts Winter Retreat is designed to provide an educational retreat away from the normal school environment. Students will participate in daily intense workshops to learn new repertoire and perform for each other before returning home.  Friendships are built, teams are formed, and students work hard to improve and/or learn new skills!  They will also have time for other recreational activities.  We love to work with and get to know these students better and prepare them for a great semester. Info for: Tonto Rim Camp
Click HERE for a flyer with all the information. Click HERE for the schedule. Click HERE for the details & camp rules
Dance Company Tour
One of the purposes in creating a dance company at Heritage Academy is to provide an opportunity for the top dancers to travel together and experience dance outside of class. This tour is the largest effort for outside experience in dance. This year our tour will take us to California, specifically Santa Monica, Los Angeles and Anaheim.
Sr. High Liberty Tour
More details to come 2018-2019