02/04 – Mr. Superman Event 7pm in the Auditorium

02/06 – Free Movie Night sponsored by PTO 7pm

02/09 – Open House 5:30 pm

02/15 – No School – President's Day

02/25 – Sadie Hawkins at Jakes Unlimited (9th – 12th grade)  6-10 p.m.
The PTO is hosting a free movie night, Saturday, February 6th on the soccer field.  So grab your blankets or chairs and enjoy a family-friendly movie ('Hook') under the stars.  You can claim a spot beginning at 6 p.m., movie will start at 7.  Concessions will be available for purchase.  See you there!
Elective Course Fees:
Invoices for 2nd-semester course fees have been emailed.  Fees were due Jan. 21st, 2021.
Please make all payments electronically. No cash or checks will be accepted.
For instructions click here: Invoice payment instructions
Reminder: PTO dues can be paid at the following link https://www.myschoolbucks.com/ver2/prdembd?ref=ZZT7P8WAY7AOJV6_ZZ5V646Y4A0YDHK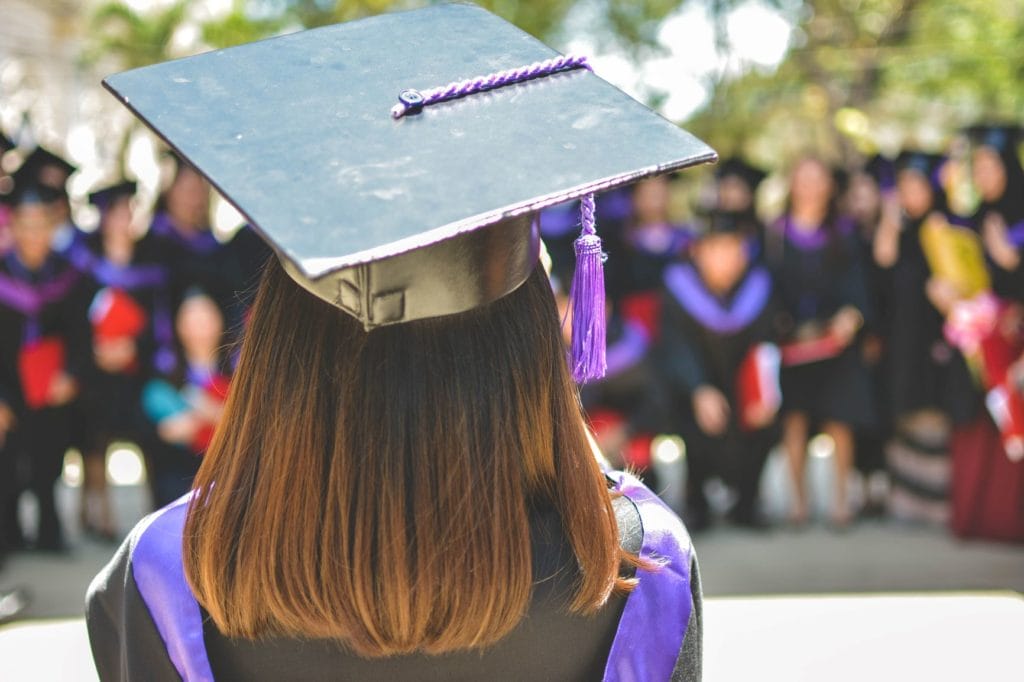 College Resources
The priority deadline to register for your Spring 2021 dual enrollment courses is February 16th, 2021.
To help make registration easier, Heritage Academy has added a "Dual Enrollment" page to the website under the "Student" tab.  A link to the page is below.
https://hagateway.com/dual-enrollment/
Scroll down to the "Returning Student Registration" and "DE Course Section Numbers" tabs to register.
Who needs to register?
| IF YOU  ARE CURRENTLY TAKING: | THEN YOU MUST REGISTER* FOR: |
| --- | --- |
| ENG101 | ENG102 |
| ENH110 | ENG111 |
| FINANCIAL APPLICATIONS (MR. PIE) | GBS132 |
| HIS103 | HIS104 |
| HIS110 | HIS111 |
| LAT101 | LAT102 |
| LAT102 | LAT201 |
| COLLEGE MATH | MAT142 |
| | SEMESTER-LONG DE ELECTIVES |
| | COM100 |
| | CIS105 |
*PLEASE REMEMBER YOU MUST USE HERITAGE'S SECTION NUMBERS TO REGISTER. THE LINK BELOW IS A LIST OF HERITAGE SECTION NUMBERS.
  https://drive.google.com/file/d/1_mQmZ0srWqDeFGHztfZjEE1sry3o6CVm/view
Winter Wear 
Reminder: Outerwear (sweatshirts, sweaters, jackets) must be solid red, white, or navy
blue with no large graphics or lettering. Winter wear items such as jackets, sweaters, and coats are not a substitute for the Heritage uniform
shirt. When winter wear is worn, the collar of the Heritage uniform shirt must be visible to show that a correct uniform shirt is being worn.
The PE uniform is required to be worn in all sports classes. 
AmazonSmile has donated over $200 million to charities worldwide! You can help increase AmazonSmile donations to Heritage Academy Inc by shopping at smile.amazon.com/ch/46-4461406 or with AmazonSmile ON in the Amazon Shopping app.
Stay Connected – Connect with other Heritage Gateway families, ask questions, get information, and stay connected!  Request to join our Heritage Academy Gateway closed group on Facebook today: https://www.facebook.com/groups/242450109213019/
As always families can pay the minimum dues amount of $20/family per year, however, the following optional payment tiers have been added:
SILVER LEVEL MEMBERSHIP, $60/year
GOLD LEVEL MEMBERSHIP, $120/year (PTO will create and install a 4″ x 8″ engraved paver brick for GOLD members.)
PLATINUM MEMBERSHIP, $250/year (PTO will create and install an 8″ x 8″ engraved paver brick for PLATINUM members.
We appreciate all you do to support our students and teachers.