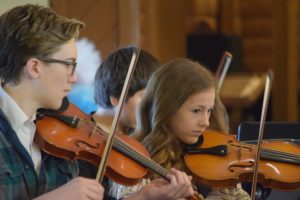 Tours & Retreats
Heritage Academy offers our scholars opportunities and experiences, outside of school hours, that help build character, learn new skills, and provide memories that will last a lifetime. These experiences are packaged into "Tours" and have been part of the Heritage Academy experience.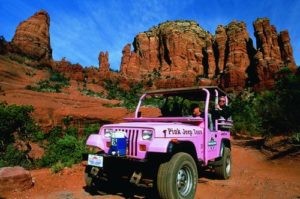 Here are some tours that have been offered :
Taken over fall break our scholars visit Williamsburg, Monticello, Washington D. C., Philadelphia, Valley Forge, Gettysburg, and much more! This tour is for juniors and seniors.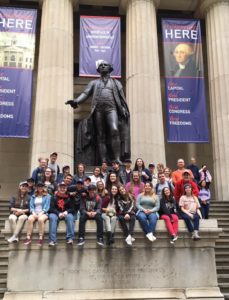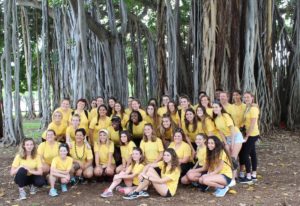 Taken over fall break our scholars visit Boston, Lexington, Concord, Plymouth and New York City! This tour is for juniors and seniors.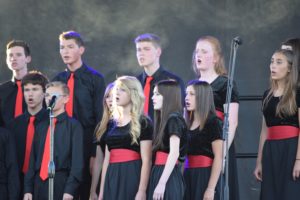 The Fine Arts Winter Retreat is designed to provide an educational retreat away from the normal school environment. Students will participate in daily intense workshops to learn new repertoire and perform for each other before returning home.  Friendships are built, teams are formed, and students work hard to improve and/or learn new skills!  They will also have time for other recreational activities.  We love to work with and get to know these students better and prepare them for a great semester.  This tour is for high school scholars.
Every spring, the 7th and 8th grade students are invited to attend the Jr. History Tour.  This is a science and history tour in Arizona.  We alternate between Southern Arizona and Northern Arizona.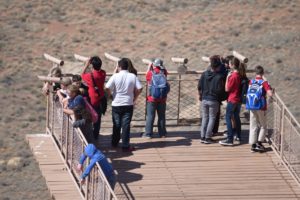 Taken over spring break, high school scholars visit Paris, Normandy and Brittany.