Our current 6th – 12th grade campus is adding lower grades! We are adding grades K-5 across the street from our current campus.
At the center of everything we do is the desire to build powerful character that is reflected in the families and communities of our students and we've been doing just that for over 25 years for grades 6-12. All the while, our hero families have been asking us to open an elementary school to continue our mission with the lower grades. Well, the time has come to make that happen in the Gateway community!
We are a tuition-free public charter school, and our goal is to give your child a high-quality education combined with some of the best teachers in the state. We will proudly serve grades K-5 additionally, (at a brand new K-8 campus) beginning in the Fall of 2022.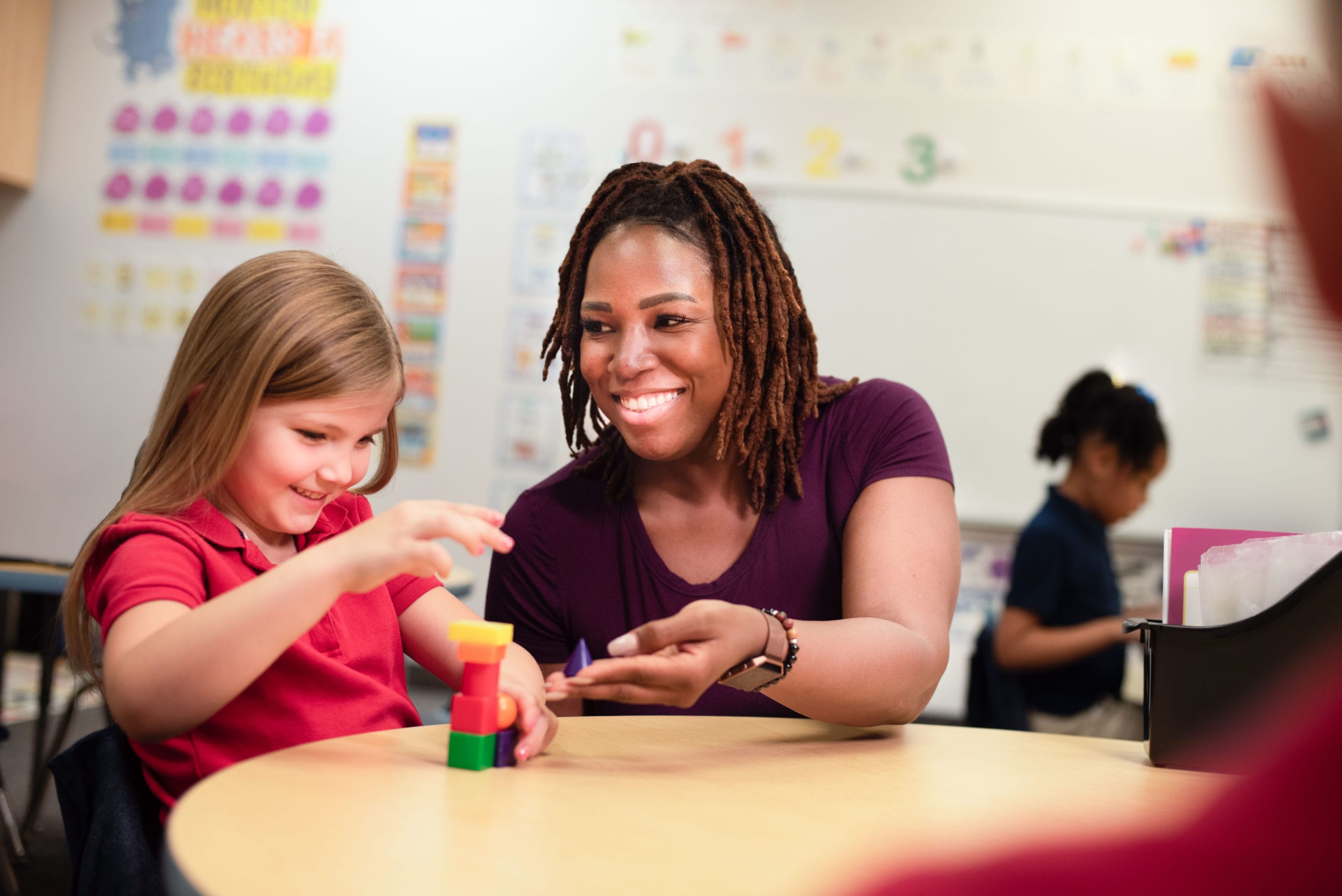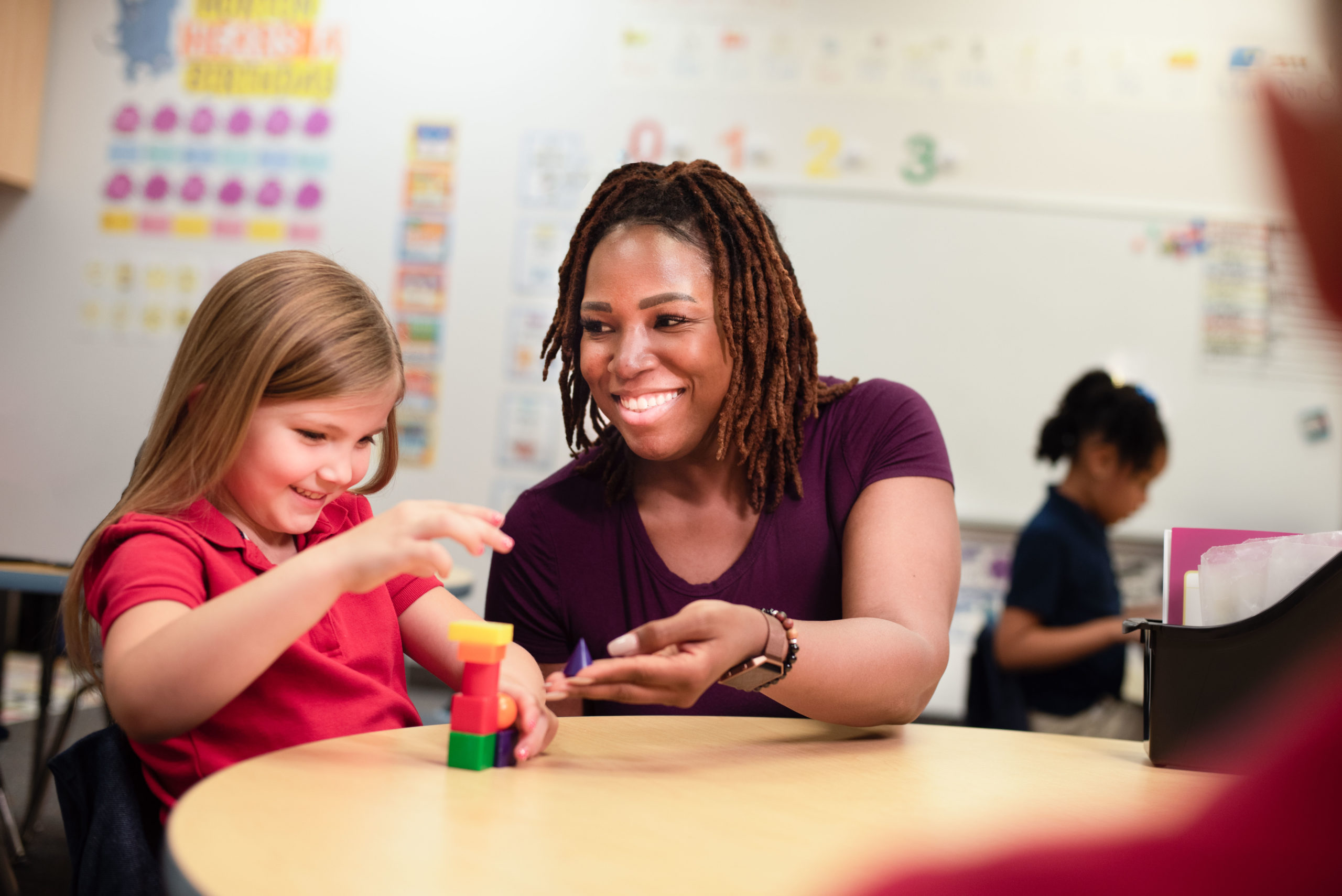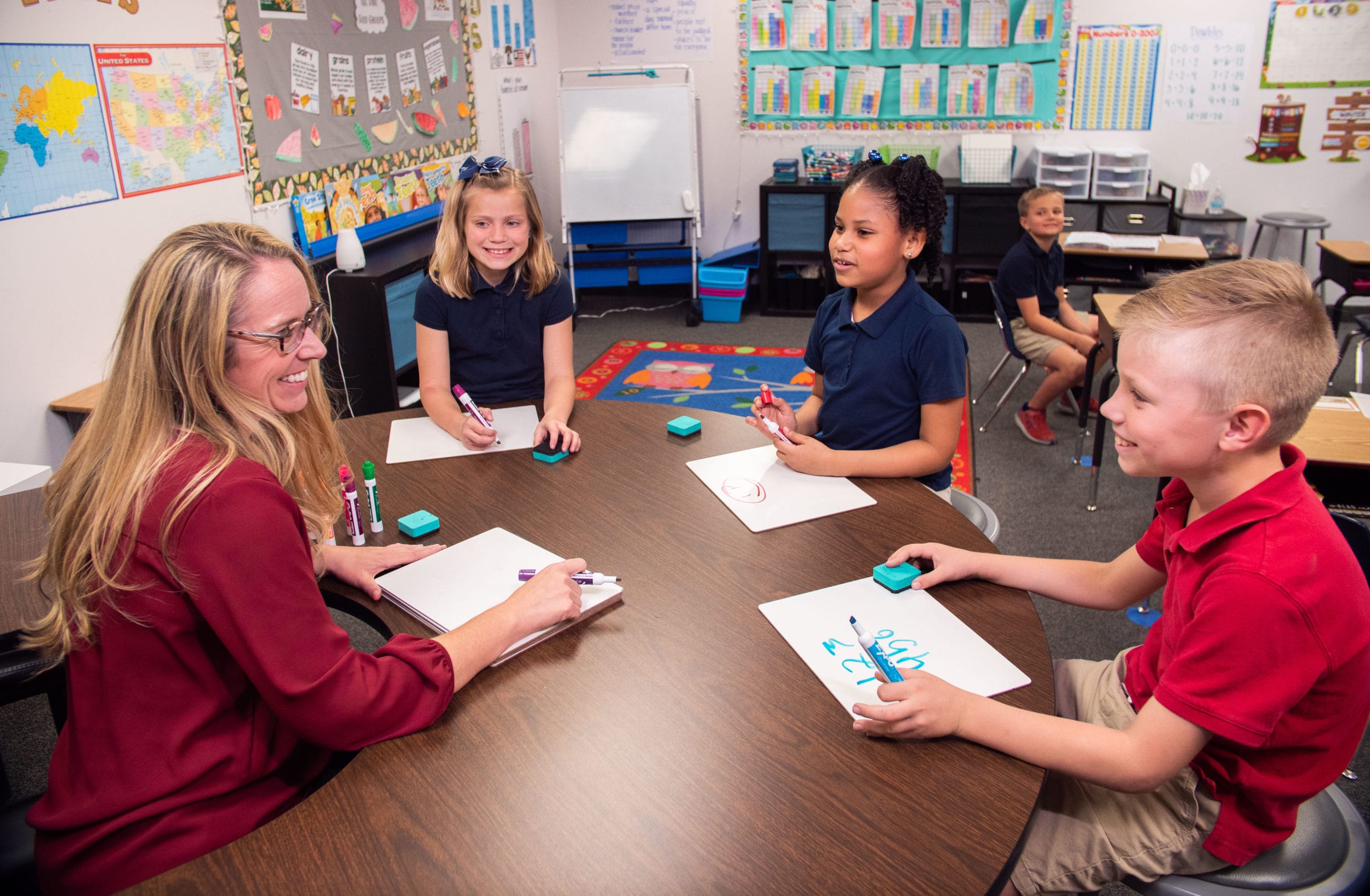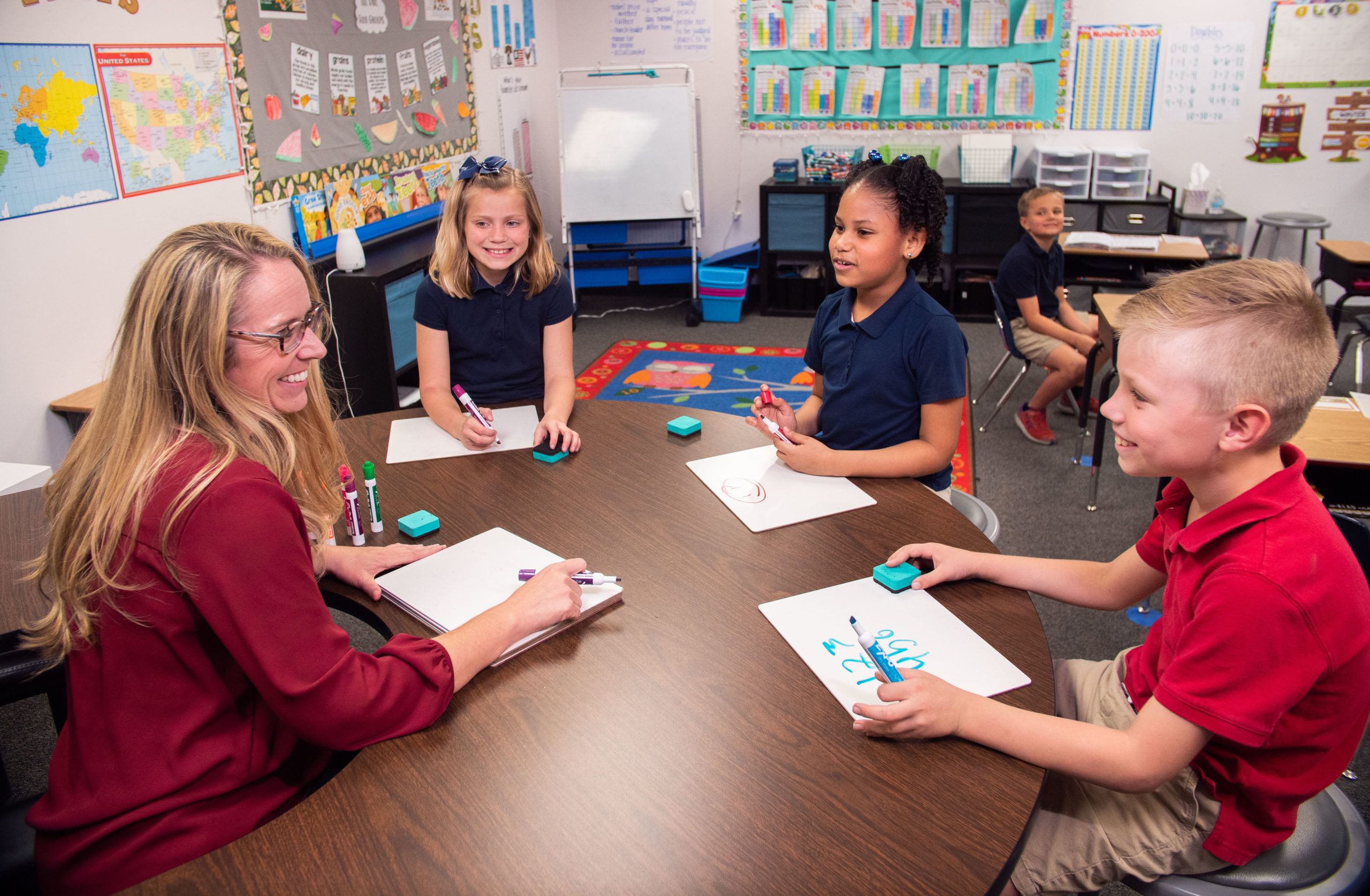 – 4-day school week. Fridays off!
– Passionate, caring teachers
– Friendly + supportive environment
– Small class sizes
– Wonderful administration – MEET THE PRINCIPAL
"The atmosphere, the opportunity to excel and reach full potential for each person.
The expectation that students come to learn and uphold school policies. The school also has a traditional, family like feel. I also like the curriculum, especially on History in US and the founding of this country."
– Gateway Parent
"My daughter has really thrived here. For the first time since 2nd grade she is on the honor roll. She is happy and likes coming to school. I attribute it to the teachers. They have proven to her that they do really care about her. It makes all the difference."
– Gateway Parent
"I like the environment, and that school rules are enforced to protect that environment, and to teach responsibility and the importance of character. I also am happy that the values of our Founding Fathers, and principles of the Constitution are taught and exemplified."
– Gateway Parent